SISAY
Welcome to SISAY.org
Important Dates:
Fall Registration closes - June 17th
Week of June 26th- Teams are established
July 17th- First week of practices
August 19th- first weekend of fall games
Congratulations to all of Champions and Finalists!!
Also, thank you to all of the parents, coaches, and players on another great SAY season.
Do you own a local business? You could advertise with us and help kids in South-East Indiana at the same time!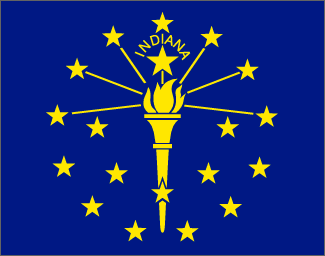 Help Us Build Soccer in INDIANA: VOLUNTEER!
SISAY is 100% non-profit. All money raised by the league after league expenses goes back to programs within each community.