I'm busy working on my blog posts. Watch this space!
Please reload
Fall Season 2020
Games Begin 8.29
Do you own a local business? You could advertise with us and help kids in South-East Indiana at the same time!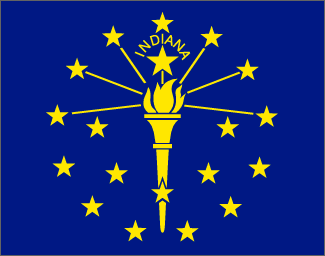 Help Us Build Soccer in INDIANA: VOLUNTEER!
SISAY is 100% non-profit. All money raised by the league after league expenses goes back to programs within each community.